Celebrate Ramadan with Family and Friends Overseas
March 22 - April 21 marks the significant Muslim holiday known as Ramadan. The holy month encourages participants to reflect, pray, and fast before celebrating Eid al-Fitr, the following holiday, which represents the Breaking of the Fast. If you live a great distance from your loved ones, we understand how difficult it can be to celebrate this holiday. Fortunately, various products can assist those living abroad to attend virtually, and PackageHopper offers lightning-quick shipping that sends gifts to recipients quickly.
Here are some ideas to help start and complete the perfect Ramadan gift guide. PackageHopper guarantees a reliable and effective shipping process that makes it easy to deliver gifts and celebrate Ramadan worldwide.
Web Cams, $60-$129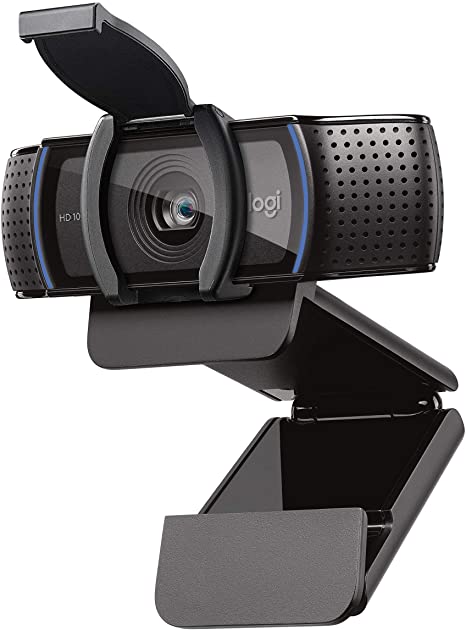 Whether you're checking in with family and friends during Iftar or joining in prayer from a distance, a new webcam can improve the quality of video chats. Adding a new webcam to your devices ensures a long-lasting gadget that produces higher picture quality, snappy autofocus, and low-light capabilities. In addition, it makes communicating from the comfort of your home to the other side of the world less complicated.
Prayer Mat, $16.49-$24.99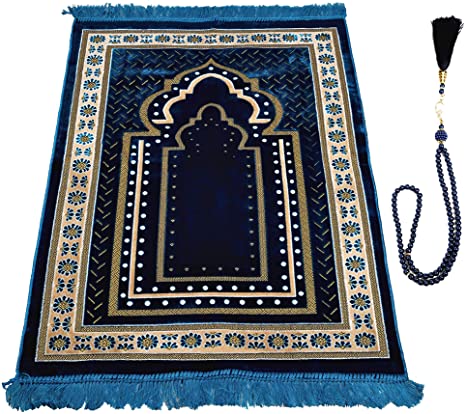 If you are looking for an ideal present for Ramadan, consider getting a Prayer Rug. When participants attend their five daily prayers during the month-long holiday, they need a comfortable prayer mat for long prayer sessions. The rug's gold embroidered trim and details give it an authentic and beautiful design that will make it an impressionable gift.
Decorative Ramadan Calendar Box, $39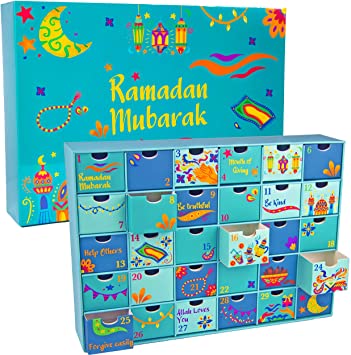 Make the month of Ramadan extra special for the whole family with a Decorative Advent Calendar as a unique gift idea. Customize each calendar drawer with small treats and toys to engage and entice participants of all ages. It also serves as a colorful holiday decoration that reminds people of the countdown to Eid.
Ceramic Espresso Cup Set, $34.99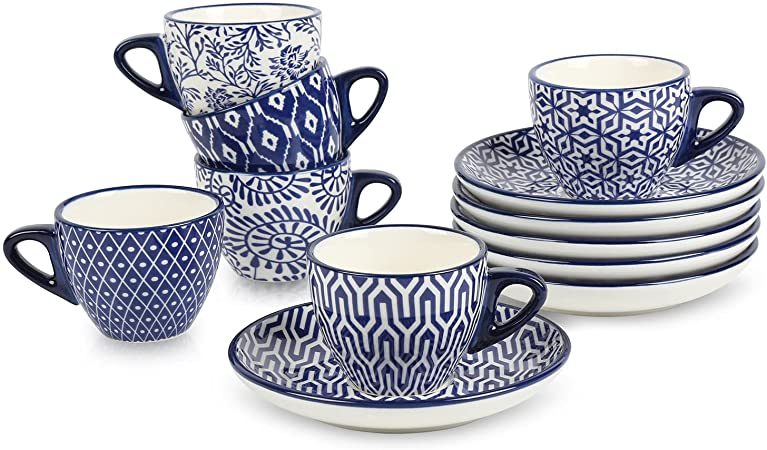 Give loved ones a special Teacup and Saucer Set that they will cherish before, during, and after Ramadan. Bring them out to celebrate special occasions or enjoy a fresh cup of coffee or tea anytime. The cup's thick-wall material ensures that your favorite beverages remain hot and retain flavor through each sip.
Loose Leaf Tea Samplers, $26.99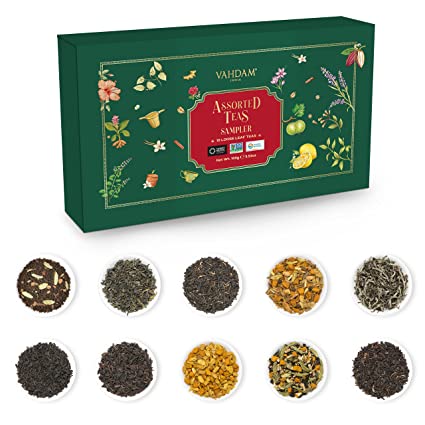 Tea is the go-to drink that keeps people satiated during the month-long fasting period of Ramadan. What better gift to give than Loose Leaf Tea Assortment to lift spirits? Recipients will receive a variety of nutritious, soothing, and delicious flavors from this set. Each tea type will surprise and delight those who want to try a new tea-drinking experience!
LED Decorative Lanterns, $29.99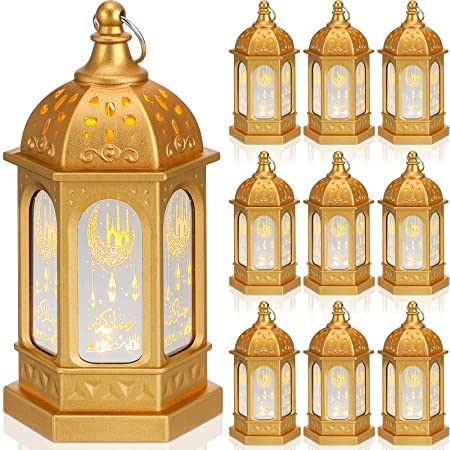 If you are looking for a last-minute gift that's useful and charming, then you should get this LED Lantern Set for you and your recipient's home. This set includes eight lanterns that you can place around the dining room table, staircase, porch, fireplace mantle, and shelves to decorate during Ramadan. They will create a traditional festive atmosphere perfect for parties, video calls, and other festivities.
Use PackageHopper to Help Celebrate Ramadan with Your Family Across the Globe
PackageHopper provides users with various fast and affordable shipping options with trusted partner carriers so you can ship your packages without worry. Enter your package information into our shipping calculator, choose your desired shipping method, provide your shipping details, and bring your item to the nearest drop-off location.
PackageHopper will take care of the rest of your package's journey through proper inspection and submitting any customs documentation. So just relax, as our trusted partner couriers like DHL and FedEx will transport your items to their destinations. Ramadan is a significant holiday that over a billion people celebrate worldwide, and people must know what types of gifts are acceptable to ship internationally. PackageHopper is here to assist you, whether to help customers find the ideal gift for special occasions or ship multiple deliveries to any destination.