Live, Love, Gift: Celebrate the Lunar New Year with Loved Ones Abroad
The Lunar New Year is a time of celebration and renewal, bringing families together to mark the start of… well - a new year, new hope, and a new trip around the Sun.
This ancient tradition might be known as the Chinese New Year, but it is, in fact, celebrated in many parts of the world.
The week-long holiday has rich cultural customs, delicious food, and many fireworks. It is a time to reflect on the past year, set new goals, and wish for good luck and prosperity in the year to come. It is also a time to honor one's ancestors, express gratitude to the Gods, and put one's house in order.
As the date is approaching, many people are looking for ways to share their joy and traditions with friends and family who live far away.
With the help of modern shipping services like PackageHopper, sending gifts overseas for any occasion has become easier than ever. Whether you're looking to send simple traditional items like red envelopes, or something more unique like a personalized gift basket, we have the best shipping options and rates available to make sure your loved ones can enjoy the holiday no matter where they are.
And if you're unsure what to get them, we have a few ideas!
Red Envelopes, $18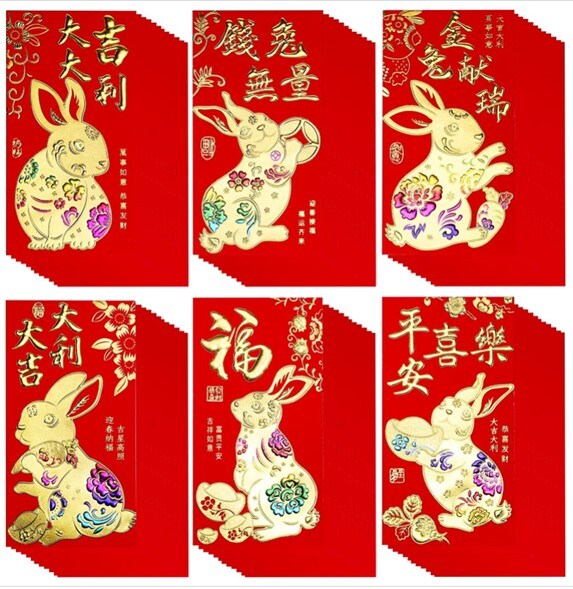 The red envelopes are traditional gifts usually filled with money and given to children and younger family members. But hey, we know quite a few adults (everyone) who enjoy receiving money! These envelopes symbolize good luck and prosperity for the New Year, so they are ideal gifts.
Of course, you don't need to break the bank, and the amount of money can only be symbolic. Plus, since shipping money might not be the best idea, you can always add an exciting card inside; The thought and gesture count!
Dried Fruit & Nut Basket, $29.49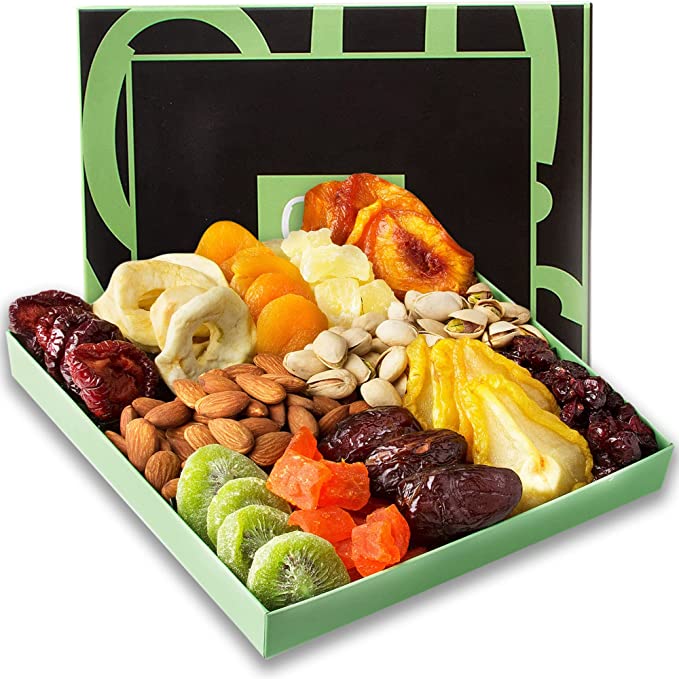 The gift of fruit symbolizes abundance and good health – what a delicious gift!
Choose a pre-made fruit and nut basket to brighten your loved ones' Lunar New Year celebrations and fill their stomachs with delicious dried fruits and nuts.
With PackageHopper, you don't have to worry about the fruit going bad because our services are fast and impeccable (and the fruits are preserved and packaged)! However, check our shipping restrictions, and, more importantly, your destination country's restrictions.
Lunar New Year Decorations Pack, $14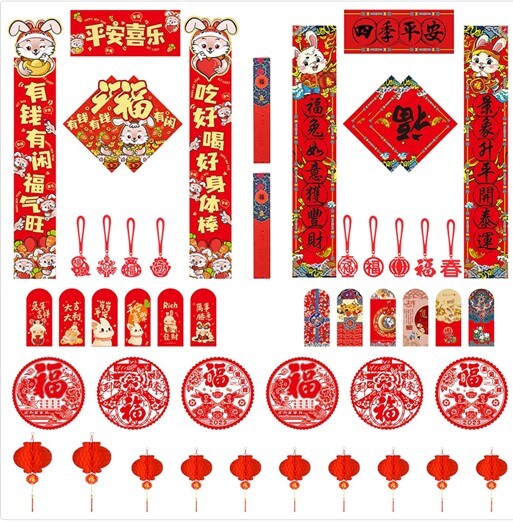 What's a celebration without a little themed décor?
Lunar New Year decorations such as lanterns, stickers, and red banners are a great way to help your loved ones feel the spirit of the holiday. They will appreciate the festive touch, and the decorations will bring a sense of cheer to their home.
A Cozy Sweater, $40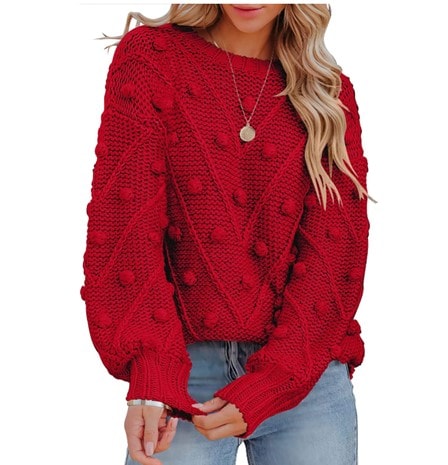 Who doesn't love receiving free clothes? Clothing is always a great gift option, especially during the colder months of the Lunar New Year. Give your loved ones a warm sweater or jacket to help them stay cozy during the celebrations. Make it red to fit in with the traditions!
Pro tip: Spray it with your signature perfume; It will feel like a warm hug.
Homemade Gifts, $Priceless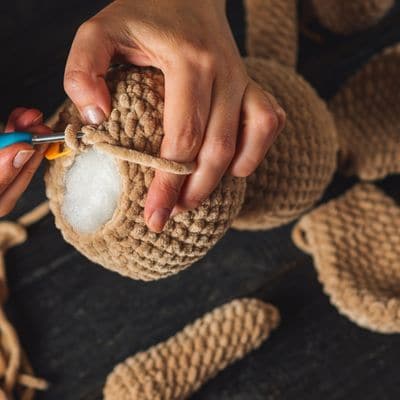 If you're known in the family as the artistic, crafty person, you better roll up your sleeve and pull out those art supplies. Homemade gifts are a great way to show your loved ones how much you care. Whether it's a hand-crafted blanket, a homemade doll, or a stylish custom-made shirt or cup, your loved one will appreciate the effort you put into making them this special gift. Review the shipping restrictions to ensure your homemade gifts can be transported overseas.
How to Ship Lunar New Year Gifts with PackageHopper?
When using PackageHopper, you can rest assured that your gifts will be delivered promptly and cost-effectively. All you have to do to get a shipping rate is enter three simple pieces of information into our calculator, and you'll be halfway there! Our long-term carrier partnerships and export compliance team make it easy for you to ship your gifts to your loved ones, no matter where they are located.
We ship to over 150 countries worldwide, and our destinations list is constantly expanding.
By analyzing our customers' needs and putting them first, we proudly offer some of the best international shipping rates on the market so you can afford to send amazing gifts to all your loved ones.
So, did you pick out a gift yet? What is your favorite Lunar New Year tradition? How will you celebrate it? Chat with us on our Facebook, Instagram, or Twitter!

More from the blog
2023 E-Commerce Trends & Expectations

What to expect in the ever-changing world of e-commerce in 2023? We rolled up our sleeves and dug into the trends and predictions that might just make 2023 the best year ever for e-commerce businesses! Curious? Click to read our insights. Read more