Streamline Document Shipping with PackageHopper
When it comes to shipping important documents to international locations, efficiency, reliability, and security are of utmost importance. The traditional methods of shipping can be time-consuming, prone to errors, and lack the necessary safeguards for valuable paperwork. However, with the advent of advanced shipping solutions like PackageHopper, sending important documents abroad has become a breeze. In this blog, we will explore why you should utilize PackageHopper to ship your vital documents internationally, highlighting its key features and advantages.
Speedy and Efficient Delivery Options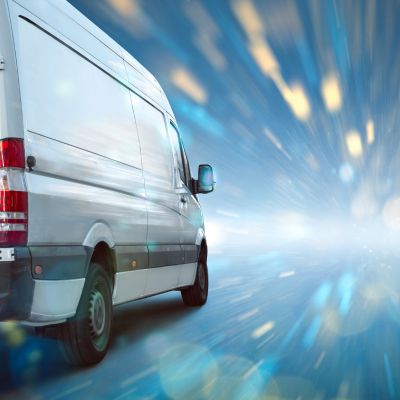 PackageHopper understands the urgency of international document shipping and provides a swift and streamlined process. By providing users with various shipping options from its vast network of logistics partners and advanced tracking systems, PackageHopper ensures that your documents reach their destination promptly. Say goodbye to lengthy delays and unpredictable shipping times, as PackageHopper offers reliable and expedited shipping options catered to your needs.
Enhanced Security Measures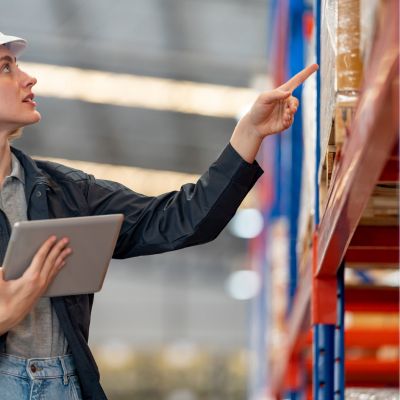 Shipping sensitive documents can be a nerve-wracking experience, especially when you're sending them across borders. With PackageHopper, you can rest easy knowing that your important papers are in safe hands. The service employs robust security protocols, including tamper-proof packaging, secure handling, and tracking at every stage of the shipping journey. You can track your documents in real-time, ensuring complete peace of mind.
Tailored Document Handling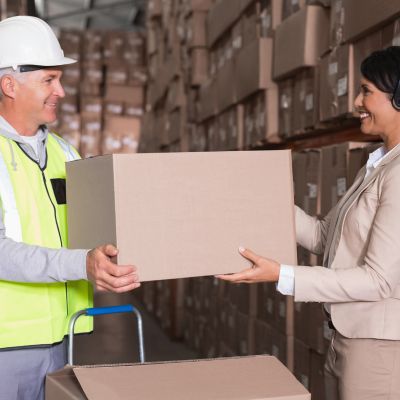 Different types of documents require specific handling procedures to maintain their integrity. PackageHopper understands these nuances and offers tailored solutions for various document types. Whether you're shipping confidential research papers or items categorized under HS Code 4820.10 and HS Code 4911.99, PackageHopper's specialized packaging and handling methods ensure that your documents remain intact and protected throughout the shipping process.
Please note certain documents, such as critically written, time-sensitive, or financial documents, may be rejected by carriers and/or customs in select destination countries. Please check the List of Restricted & Prohibited Items to ensure your item can be received in the destination country.
Insurance, Just In Case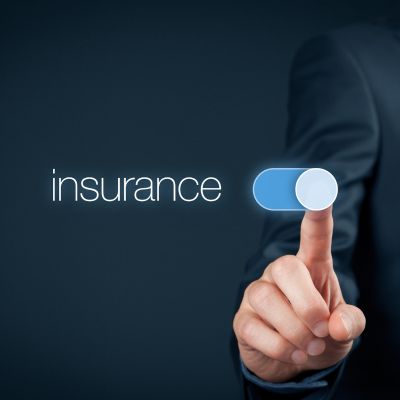 PackageHopper recognizes the value of your documents, both financially and emotionally. To provide an extra layer of protection, the service offers PackageHopper Protect, which covers your package if it is lost or stolen up to the time of delivery. This optional insurance coverage option costs $2.99 per $100 of item value, with a maximum of up to $500, and ensures that in the unlikely event of a loss, you'll be adequately compensated.
Seamless International Shipping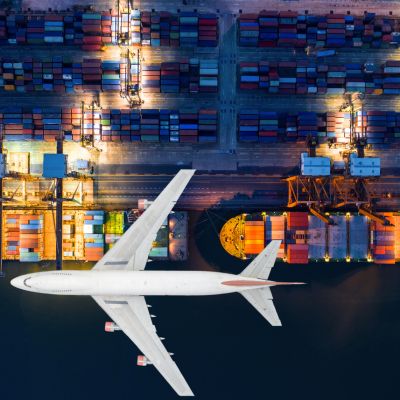 Navigating international shipping regulations and customs requirements can be complex and time-consuming. PackageHopper simplifies this process by handling all the necessary paperwork and export documentation on your behalf. The service ensures compliance with international regulations, saving you the hassle and potential headaches associated with cross-border document shipping.
Competitive Pricing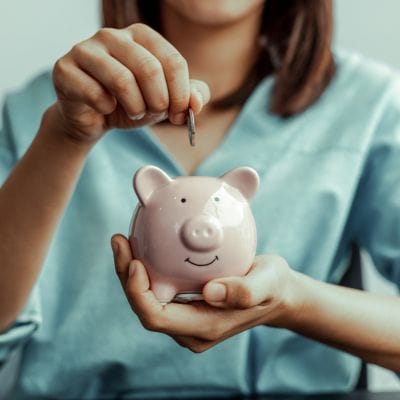 PackageHopper offers cost-effective shipping options for international document delivery. By leveraging their extensive network of logistics partners and optimized routing, they provide competitive pricing without compromising on the quality of service. With transparent pricing structures and no hidden fees, PackageHopper ensures that you get the best value for your money.
Use PackageHopper to Send Your Important Documents Today!
When it comes to shipping important documents to international locations, PackageHopper proves to be a reliable and efficient solution. Its focus on speed, security, tailored handling, customizable insurance options, seamless international shipping, and competitive pricing sets it apart from traditional shipping methods. By utilizing PackageHopper's services, you can enjoy peace of mind knowing that your vital documents will reach their destination safely, swiftly, and with the utmost care. Say goodbye to the stress and uncertainties of international document shipping and embrace the convenience of PackageHopper.
So why wait? Create a FREE PackageHopper account today and start shipping your packages with confidence and ease!