Big Ideas for Small Businesses: 4 In-Demand Small Business Products to Sell Online
Who doesn't want to be their own boss and earn money from what they enjoy doing? Running a small business can be challenging, but it's also the most liberating thing ever!
With the rise of e-commerce and the impact of social media, it has never been easier to reach a wider audience and sell your products online. And if you're just starting out, do not let the competition discourage you. There's literally money and place for everyone under the endless Internet sky.
You can create and sell anything you want online and advertise it in any way and on any platform you want. Still, there's one thing all business owners – big and small - agree with: efficient and reliable shipping is crucial to ensuring customer satisfaction and building a successful business.
As a shipping and logistics company, we love helping small businesses by offering them a range of international shipping options. Still unsure what you want your business to be about? In this blog post, we will explore four in-demand small business products that are perfect for selling and shipping with PackageHopper.
Personalized Home Decor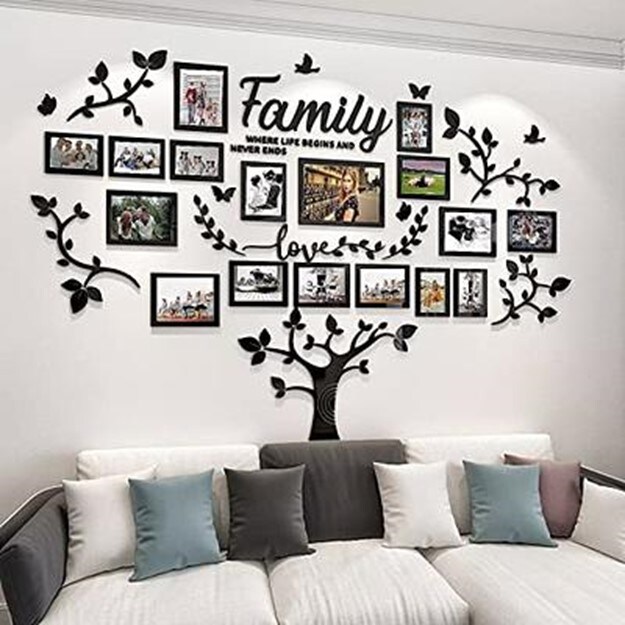 The spring/summer season is perfect for home décor businesses because people continue to spend more time indoors and prepare their terraces and backyards for the upcoming summer days. Thus, the demand for personalized home decor is blooming.
As a business, you can offer customized items such as picture frames, wall art, and throw pillows to fit a variety of décor styles. These products make great gifts, so you can expect high demand here.
Sustainable Clothing and Accessories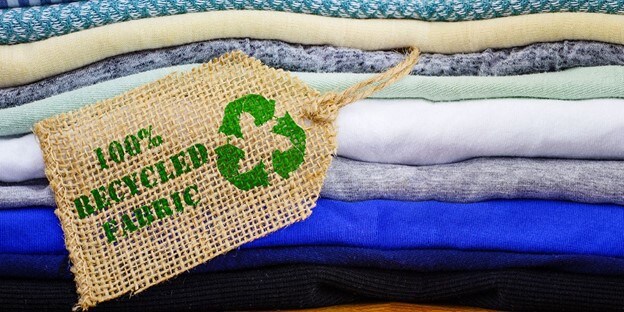 Consumers are becoming more mindful of their purchases' impact on the environment, so if fashion is your passion, you can cater to this demand by offering sustainable clothing and accessories made from eco-friendly materials. Hint: We suggest starting off with custom-made bathing suits for the upcoming summer days.
By showcasing the benefits of your products through your product descriptions on your social media profiles and/or online marketplaces, you can attract a niche audience that prioritizes sustainability and make a name for yourself.
Customized Pet Products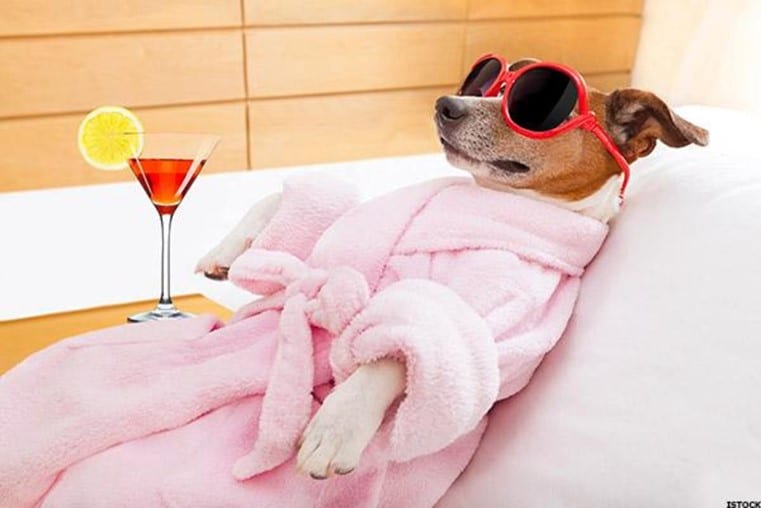 Pets are family, so it's only expected that pet owners love to pamper their furry friends with customized pet products like jackets, toys, collars, etc. Suppose you love animals and need quick and easy money. In that case, we recommend that you consider offering personalized pet collars, bowls, and toys that cater to various pet sizes and personalities.
You can start small by gifting them to friends and family members, who can spread the word about your products on social media. You can even contact local pet shops and veterinarians and offer them some sort of collaboration and/or free products in exchange for a few ads for your business. Once you feel you've reached a larger international audience, PackageHopper can help you send your products to customers in over 150 countries across the globe. This is a great way to tap into the lucrative pet industry and make people's lives with their beloved pets more enjoyable and memorable.
Handmade Bath and Body Products
Self-care has become an important part of many people's daily routines, and handmade bath and body products are a great way to cater to this demand. If you browse social media and YouTube at least once a month, you'll find people doing huge hauls and testing out every new product they can lay their hands on.
So, as a small business, you can offer high-quality and unique products such as bath bombs, soaps, hair growth shampoos, organic skincare, and even candles. By using organic and natural ingredients and showing what your product targets and how it works, you will definitely appeal to at least a small group of people. And to ensure that your products get the recognition they deserve, we recommend sending a few samples to influencers with smaller fan bases (c. 10-20k) for free and asking them for honest reviews.
Are your targeted influencers from Argentina or Sweden? No biggie; They'll receive your products fresh and in one piece with PackageHopper!
Send Products Quickly with PackageHopper
Creating a customer-first and user-friendly platform with competitive pricing will surely pave the way to people's hearts. Add fast delivery as the icing on the cake, and they'll be hooked for life!
PackageHopper is a great option for small businesses looking to streamline their shipping process and focus on growing their business. By choosing to work with us, you can rest assured that your products will be shipped reliably and efficiently, allowing you to focus more on what you do best - creating unique and high-quality products for your customers.
So why wait? Create a FREE PackageHopper account today and start shipping your products with confidence and ease!