Connecting with Afar: Gift Ideas for the Caribbean Carnival Season
The Carnival season is here! The streets of countries like Brazil, Trinidad & Tobago, Panama, and the Caribbean are set to come alive with the sound of music, the color of costumes, and the energy of the crowds. It is a time for joy, dance, and celebration, but for those who are away from their loved ones, it can be a time of homesickness and loneliness.
In this article, we'll focus on the Caribbean Carnival and how you can help ease your loved ones' loneliness. Except for the regular phone calls and facetime to stay connected, you can surprise your favorite family member in the Caribbean (or just someone who's in love with the culture) by sending a meaningful gift to put them in a festive spirit.
This festival has its roots in the traditions brought over by African slaves, who used the carnival season as an opportunity to celebrate their cultural heritage and freedom. So, take this opportunity to celebrate your heritage and make your loved ones happy!
PackageHopper provides an easy and reliable way to send your gifts to the Caribbean, making it easier for you to share the festivities from afar.
A Venetian Style Jester Mask, $22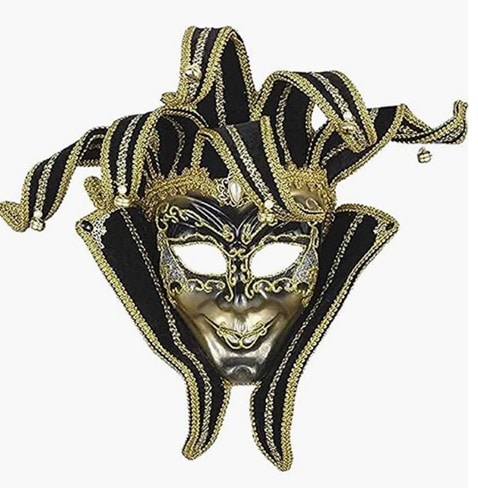 One of the most iconic aspects of the Carnival season is the elaborate costumes that participants wear. You can surprise your loved ones by sending them a hand-made or purchased Venetian-style mask or a masquerade costume that they can wear during the festivities. It adds a dash of mystery, and it's always a fun conversation piece.
A Chic Feather Headpiece, $10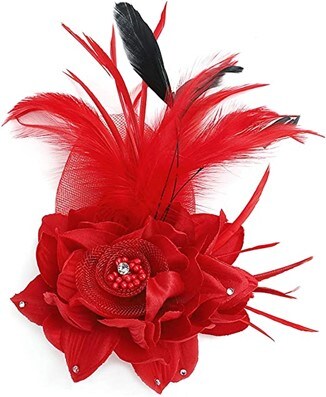 Feathered headwear is a staple of the Caribbean Carnival season, and sending a beautiful feathered hat is a great way to get them to show their festive spirit. They're extremely interesting and can be worn at so many parties.
Caribbean Rum Cream Flavored Coffee, $8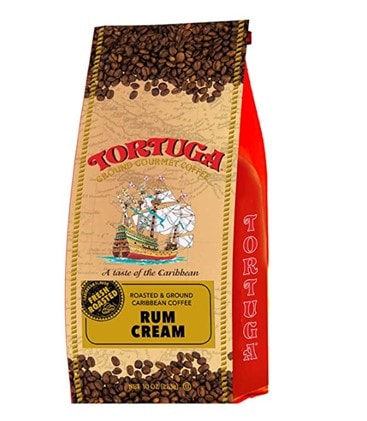 For those who miss the tasty food and beverages from the Caribbean, sending a care package filled with their favorite spices, sauces, and snacks is a great way to show you care. You can also include recipes so they can recreate their favorite dishes at home. Another amazing gift that will awaken all their senses is the delicious and unique rum-flavored coffee; and what's better than waking up to the smell of home? Exactly.
Pirates of the Caribbean Music Box, $13
Music is a big part of the Caribbean culture, and even though this Pirates of the Caribbean music box might not play carnival music, it would still be an awesome gift for a fan of the POTC franchise. Another option is, of course, to create a playlist featuring some classic and cheery carnival tunes, and put it on a USB or a CD.
Handmade Tree of Life, $144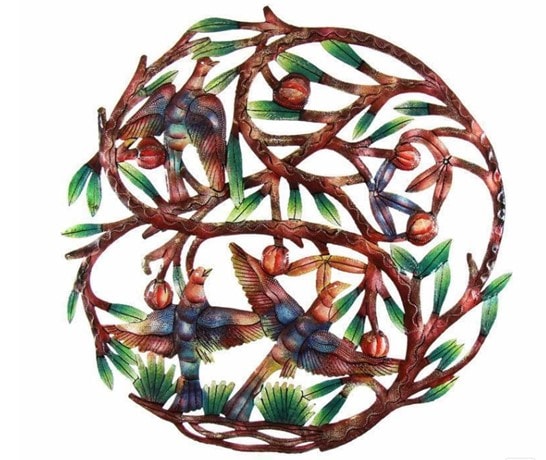 Supporting local artisans is always a great idea, and sending handmade crafts made by awesome Caribbean artists is a wonderful way to show your love and appreciation for the culture and heritage. Look for unique items like woven baskets, pottery, jewelry, or décor like this breathtaking handmade tree of life wall piece.
Family Memories, $Priceless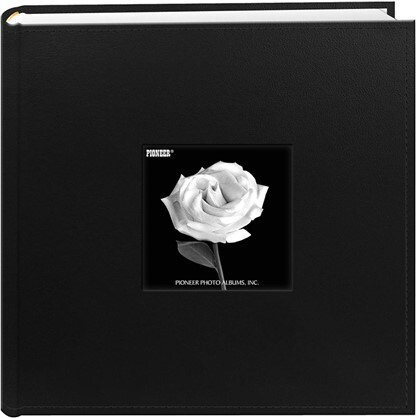 Since you cannot be there to celebrate with your loved ones in person, sending family photos, videos, or other memories is a wonderful way to stay connected and show how much you care. Who doesn't love pictures of grandma playing mas?
Pick a selection of your favorite photos together, put them in a collage or a lovely photo album, and throw in a few heartwarming words. They will definitely cherish this gesture forever.
In conclusion, it's not really about what you send but the thought behind it. And if you're worried about your gift's fast and safe arrival, PackageHopper provides an easy and reliable way to send gifts to your loved ones!