The Perfect Gifts to Send for Father's Day
June 18th is a special day for all fathers around the world. Whether biological or adoptive, all fathers, guardians, role models, and father-like figures deserve all the love, support, and affection on this notable occasion. If you want to make Father's Day more memorable than in previous years, now is the time to search for gift ideas.
Show your affection and appreciation for all the fathers and role models in your life with a simple or personalized gift. Use PackageHopper to secure and deliver specialized and customized presents internationally in time for Father's Day. Here are some gift suggestions we found to show love and appreciation for the father figure in your life.
Luxury Watches
Does your father love to collect wristwatches? Watches are fashionable accessories that complete any look. They come in diverse designs, consist of durable materials, and express the wearer's individuality. Wristwatches are ideal for any special occasion, specifically as Father's Day gifts. Browse through hundreds of watches and discover which ones perfectly match your father's style and your budget.
Personalized Tumblers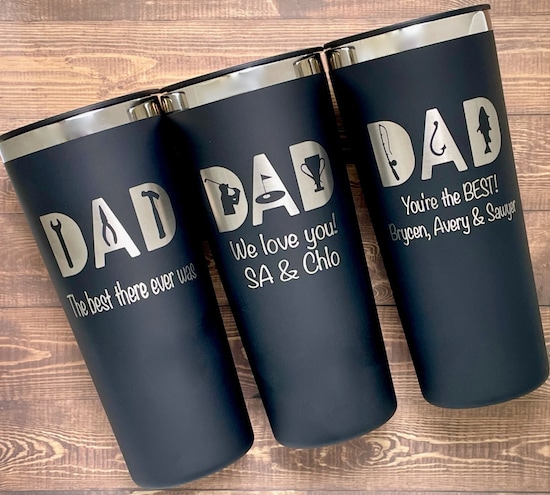 If your father loves to drink coffee or tea on the go, he will love to have a tumbler with his name on it! Tumblers are a go-to item that keeps their favorite beverages hot for hours without losing their heat. Their different colors and designs make them perfect for commuting, camping, and hiking. You can customize the tumbler with your father's name or a sweet message to add a personal touch that makes it a unique gift for Father's Day!
Custom Acrylic Plaques
Whether your father works at home or in the office, they can decorate their desk space with a brand-new Acrylic Plaque for this Father's Day! This simple decoration piece can be modified with a collage of pictures and a custom message for extra measure. They can place it on their desk, fireplace mantel, or coffee table to remember how much they are loved and appreciated by their family.
Personalized Tool Boxes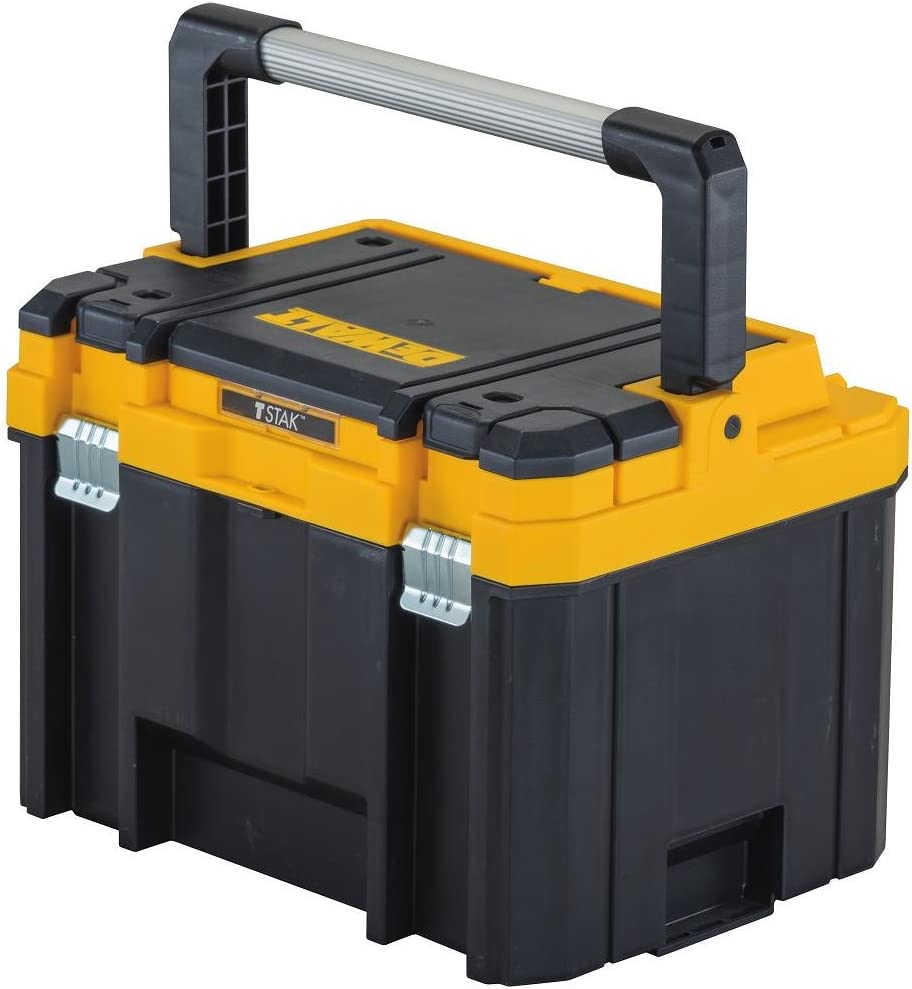 For all the fathers who love to build or spend weeks fabricating and repairing items in the garage, they will enjoy storing their favorite tools in a personalized toolbox. It saves them the time and trouble of purchasing a new one, and a touch of personalization makes it a more memorable piece for Father's Day. Not only does it help them store tools, but also it improves organizational skills for those who forget or lose sight of their essential tools.
Clothes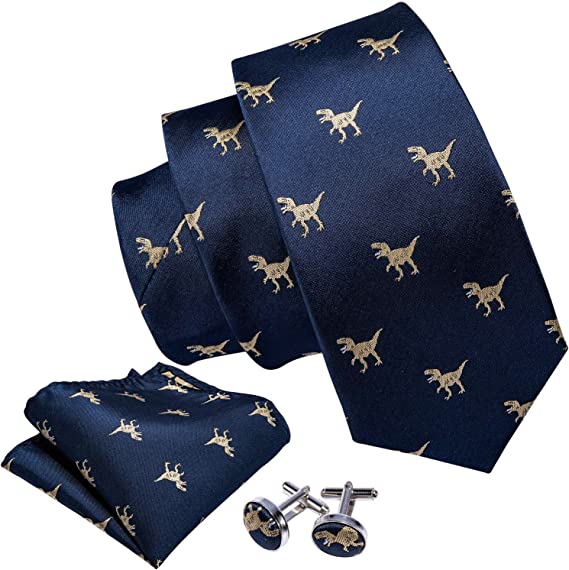 Clothing is another go-to gift for Father's Day that any father will appreciate. You can choose simple or luxurious fashion pieces, such as silk button-up shirts, colorful ties, exquisite bath robes, brand-new sunglasses, fancy footwear, comfortable socks, graphic tees, and more! If your father likes to stock up on specific menswear items, you can always ship a bulk order for this Father's Day.
Self-Care Kits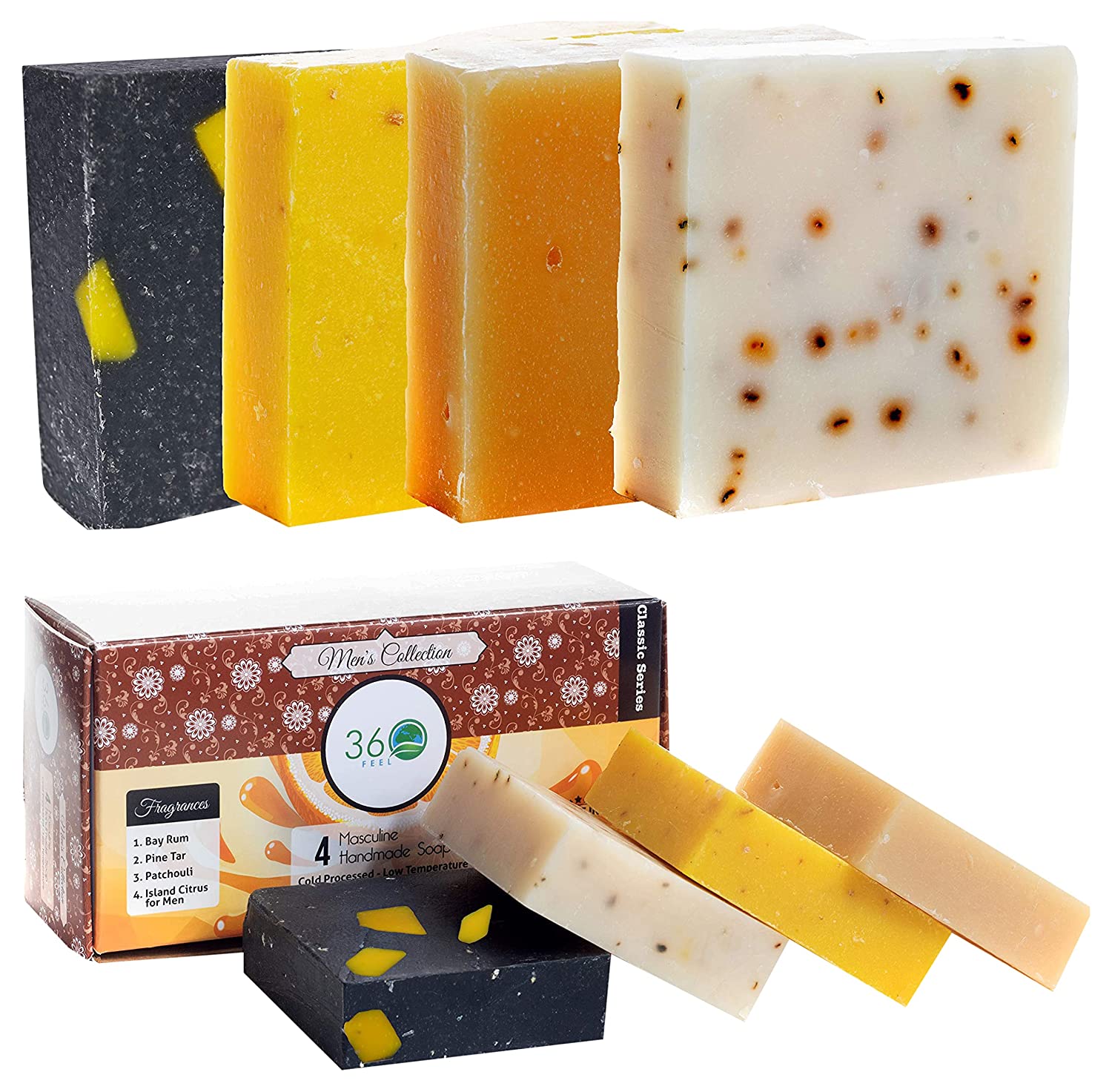 If your father or any role model goes to great lengths to maintain their appearance, you should get them personalized self-care kits. They come with the right tools any father can take with them on business trips, vacations, and lengthy commutes. Any father will enjoy the lush feeling of handmade bath and body products that protects and rejuvenates their skin. They will feel refreshed and reinvigorated on and post Father's Day!
Custom Mugs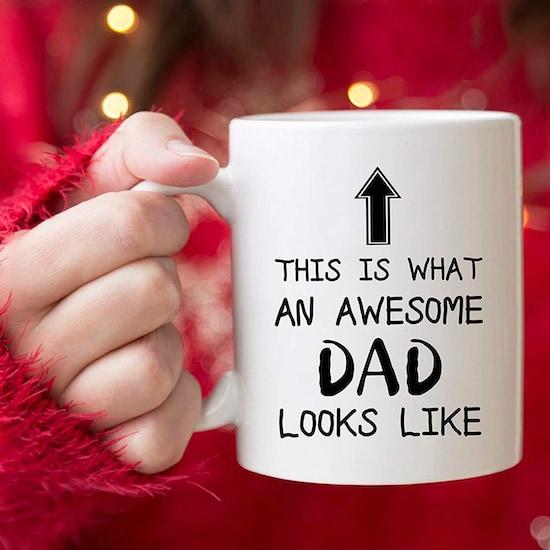 Coffee lovers, hot chocolate drinkers, and tea enthusiasts will be delighted to receive a customized mug for Father's Day! You can add an inspiring message, your father's name, a funny or endearing picture, or a combination of all three. It is an item that they will be proud to keep for work or home for relaxation and enjoying their favorite beverage. Make sure to wrap plenty of tissue paper and bubble wrap around the mug before packaging them for shipment!
Send Father's Day Gifts Easily with PackageHopper
Any fatherly role model in your life deserves a lovely gift -or two- for Father's Day. It's not too late to start looking for the perfect present. Make sure to put a lot of thought into your gift-searching before you ship any off through PackageHopper. They should be items that are unique and personalized exclusively to all father-like figures. Also, ensure that the contents are not on the restricted items list and that you pad them with proper packaging materials before PackageHopper ships them to their next destination.