Lovely Gifts You Can Ship to the UK for Mothering Sunday
March 19th marks a significant holiday that the UK celebrates: Mothering Sunday. This day represents the celebration and commemoration of mother churches and motherhood since the 16th century. Mothering Sunday is similar to Mother's Day in the US, but the special occasion occurs during the season of Lent between February 22nd to April 6th.
If you haven't started shopping for Mothering Sunday, PackageHopper is here to help with your gift list! PackageHopper's shipping services offer a hassle-free and lightning-quick delivery that ensures your Mothering Sunday gifts will arrive on time to any destination.
Start looking for the perfect Mothering Sunday gifts with PackageHopper today, and deliver the ideal presents immediately!
Exquisite Vases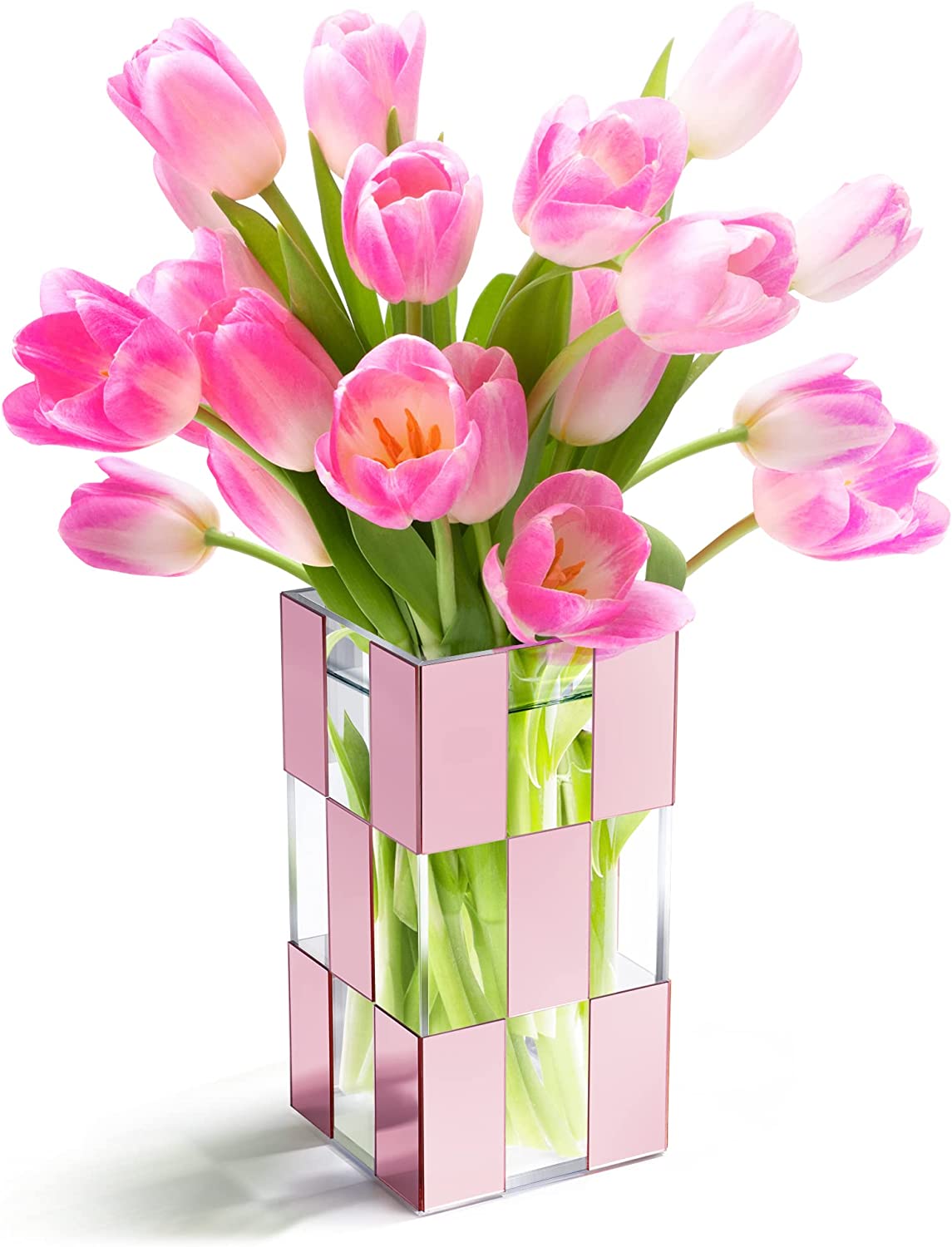 Flowers are a wonderful gift to give to loved ones and communities for Mothering Sunday. However, you cannot ship plants as they are on the prohibited and restricted items list. Elegant and colorful vases are fantastic alternatives anyone can display in their home as unique decorations. They complete tabletops, countertops, and bookcases and become conversation starters.
Fragrant Candles
You cannot go wrong with sending a lovely-scented candle or two as a gift for Mothering Sunday. They come with various fragrances, beautiful packaging, and unique designs that are perfect for decorating homes, improving the scenery, and making the day more soothing and relaxing.
Digital Picture Frame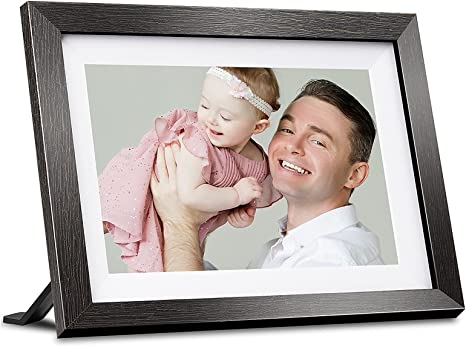 If you know anyone who's having trouble finding space for multiple frames to show off their favorite pictures, a Digital Picture Frame will be a wonderful gift to give for Mothering Sunday. These devices can transfer and store hundreds of photos from your phone for seamless and compact presentation. Recipients can add and swipe through precious memories with ease!
Electric Tea Kettles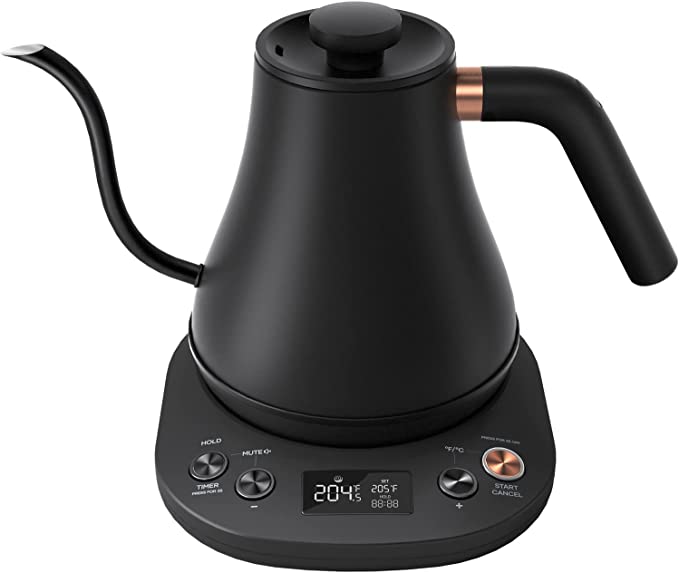 For those who enjoy hot beverages for any occasion, an electric tea kettle is handy for creating your favorite drinks at your preferred temperatures. The temperature control layout allows for easy use and keeps the kettle hot and warm for hours. With this gooseneck kettle, recipients do not need to worry about stovetop kettles, timers, and boiled water getting cold!
Neck and Back Massagers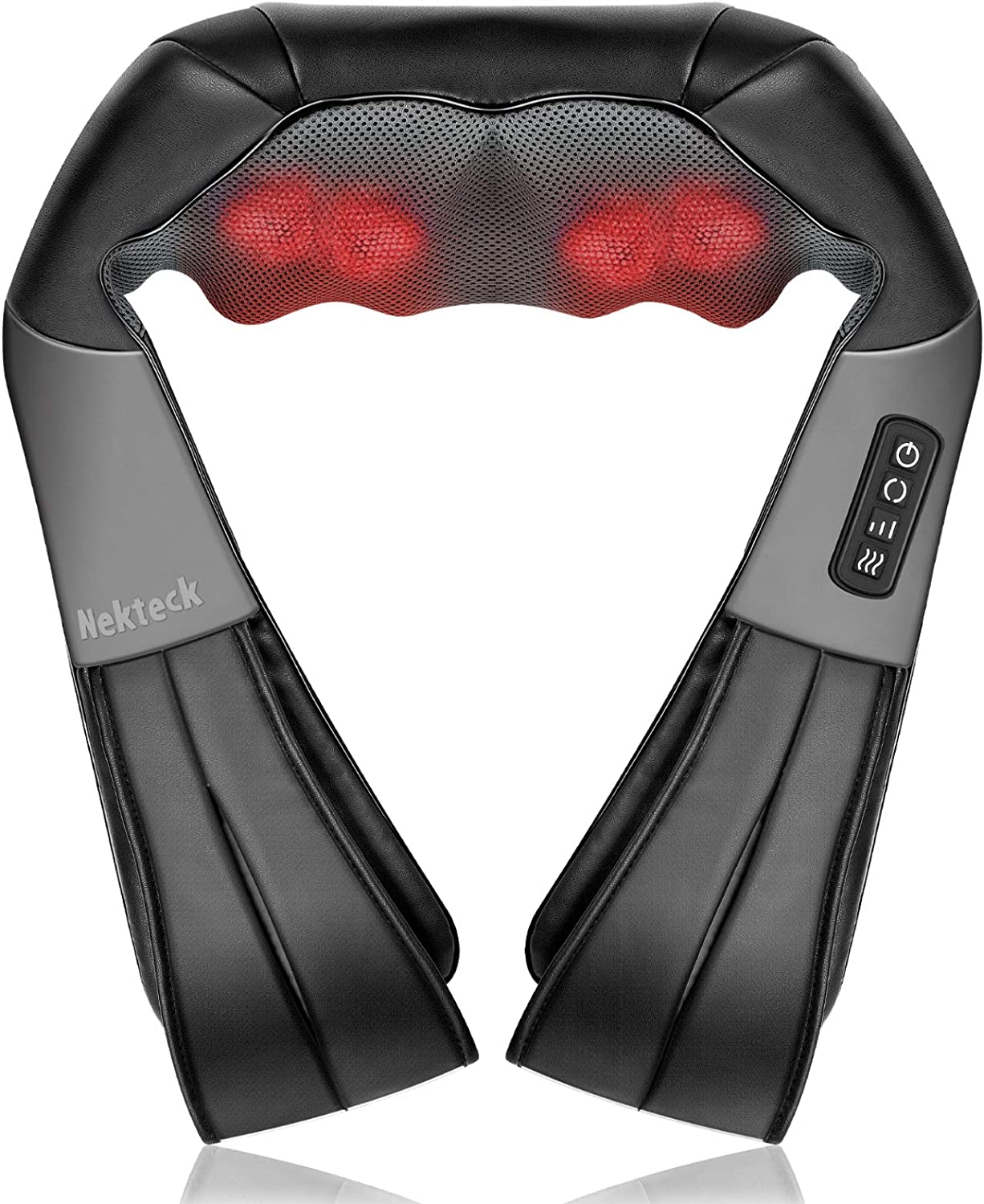 People celebrating Mothering Sunday should dedicate time to relaxing and pampering themselves. An electric back massager is a long-lasting gift you can give to loved ones for Mothering Sunday. The ergonomic design is comfortable, and the deep-kneading nodes alleviate sore muscles around the neck, back, and shoulders. Recipients can take it to work, road trips, and flights.
Choose PackageHopper to Find Fast and Reliable Shipping Options
Whether you send a personal, handmade gift or a luxurious item, Mothering Sunday receivers will appreciate the thought behind your presents. If you want to get your items to their destination before March 19th, PackageHopper will assist you in reliable shipping and fast delivery to any destination!