Send Mental Health Gifts with PackageHopper
There's a lot of stigma about discussing mental health issues, and this month is dedicated to doing something about it. The entire month of May is dedicated to spreading mental health awareness, educating individuals sharing the same experiences, and reducing the stigma preventing people from opening up to family and friends about their health.
Help spread love and awareness during Mental Health Awareness Month by sending aid and gifts to lift the spirits of loved ones with PackageHopper. Here are some great gifts you can send to your loved ones:
Bath Bombs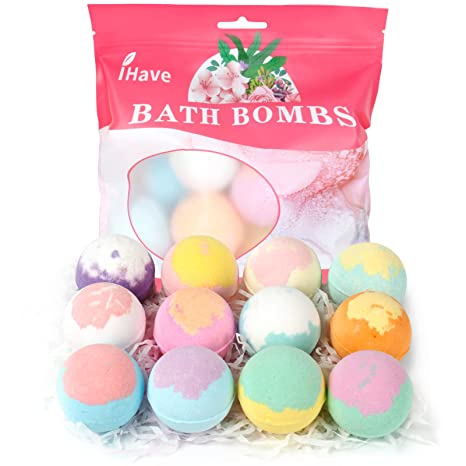 Bath bombs are inexpensive items you can send individually or in packs that offer mood-boosting properties. They come in various fun colors, emit calming fragrances, and rejuvenate the way individuals spend bathtime. Add these bath bombs with scented candles, a Bluetooth speaker, and a bath board for a leisurely soak.
Weighted Blankets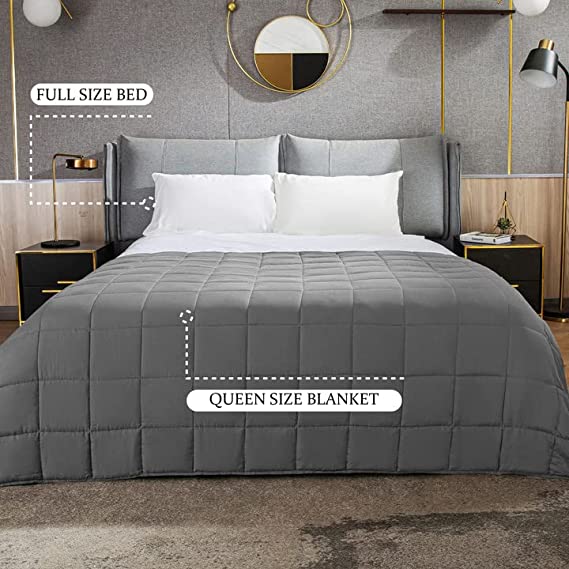 If you, a family, or a friend struggles with overwhelming stress, consider getting a weighted blanket to reduce anxiety. They provide a sense of calmness and warmth that helps users rest easily at any time of the day. The deep-pressure stimulation of weighted blankets improves the psychological benefits and reduces tension and stress.
Fragrant Candles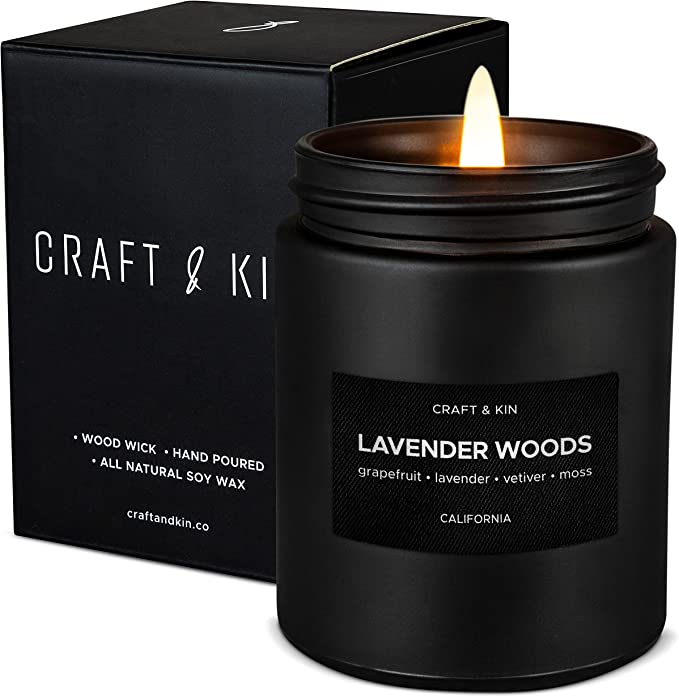 Whether practicing yoga, catching up on your favorite shows, reading your favorite book, or enjoying a cup of honey lavender tea, add calming scents that enhance your home's atmosphere with a selection of fragrant candles. Many candle brands contain stress-reducing lavender, rosemary, bergamot, chamomile, and essential oils to make the home feel more accommodating and alleviating.
Yoga Mats
Movement is a productive element that leads people toward the path to self-care. If you or anyone want to make the most of stress-relief routines, practice stress-reducing exercises and meditation on a new yoga mat. Follow along with online tutorials, apps, and in-person classes as you learn positive and informative techniques that improve mental health.
Bluetooth Speaker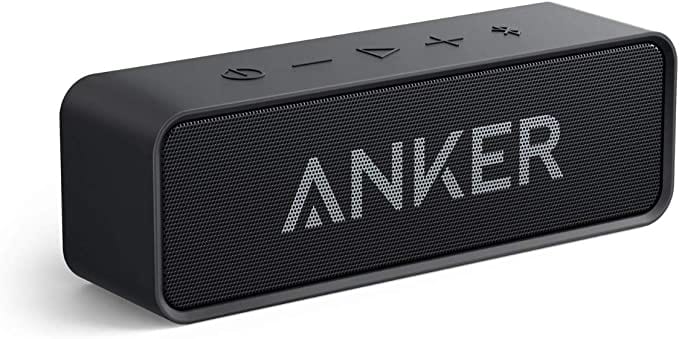 With a portable Bluetooth Speaker, you can level up your audio-listening experience while you destress from the comfort of your home. Hear your favorite podcasts, meditation apps, and music in crystal-clear audio and sound quality while engaging in yoga or a well-deserved rest throughout the day and night.
Knitting Kit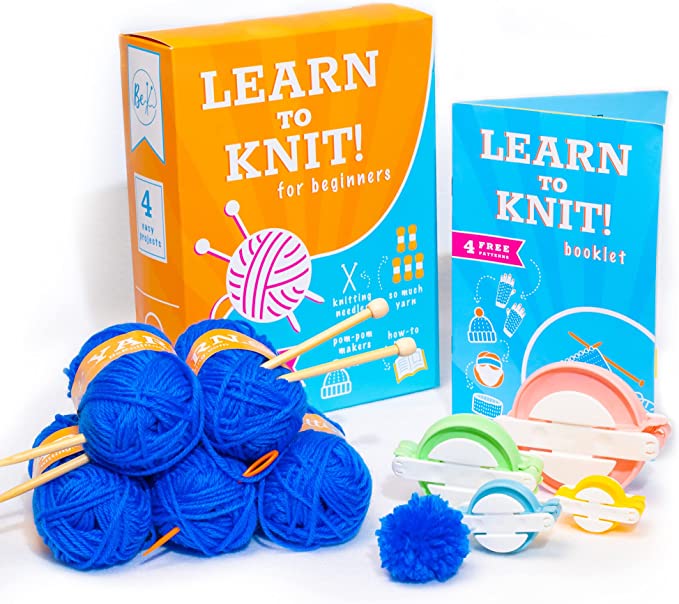 Recreational activities and hobbies allow people to destress and practice productive habits. They can transfer energy from anxiety to creative outlets with simple objects, such as sketchbooks, paint easels, and beginner's knitting kits, to say a few. The amount of time, dedication, and hand-eye coordination to create works of art tremendously improve mental health.
Send Gifts Easily with PackageHopper
With its real-time tracking, automated notifications, and affordable international shipping, PackageHopper can help you save time and money while ensuring your packages are delivered on time. So, if you're looking for a reliable service to ship gifts to friends and loved ones, try PackageHopper. Check out our Shipping Rate Calculator now!