Lending a Helping Hand: Sending Essentials to Türkiye
With news of a deadly earthquake ravaging Türkiye and its surrounding regions on February 6th, people worldwide are sending over supplies to support local communities full of displaced and homeless families. If you want to assist in relief efforts, PackageHopper can help you ship specific items that Turkish communities need.
The time to help is now - we need assistance getting essential items to the earthquake survivors and their families. PackageHopper provides reliable and lightning-quick shipping to Türkiye, which helps out families and communities as soon as possible!
Winter Clothing ($49.99)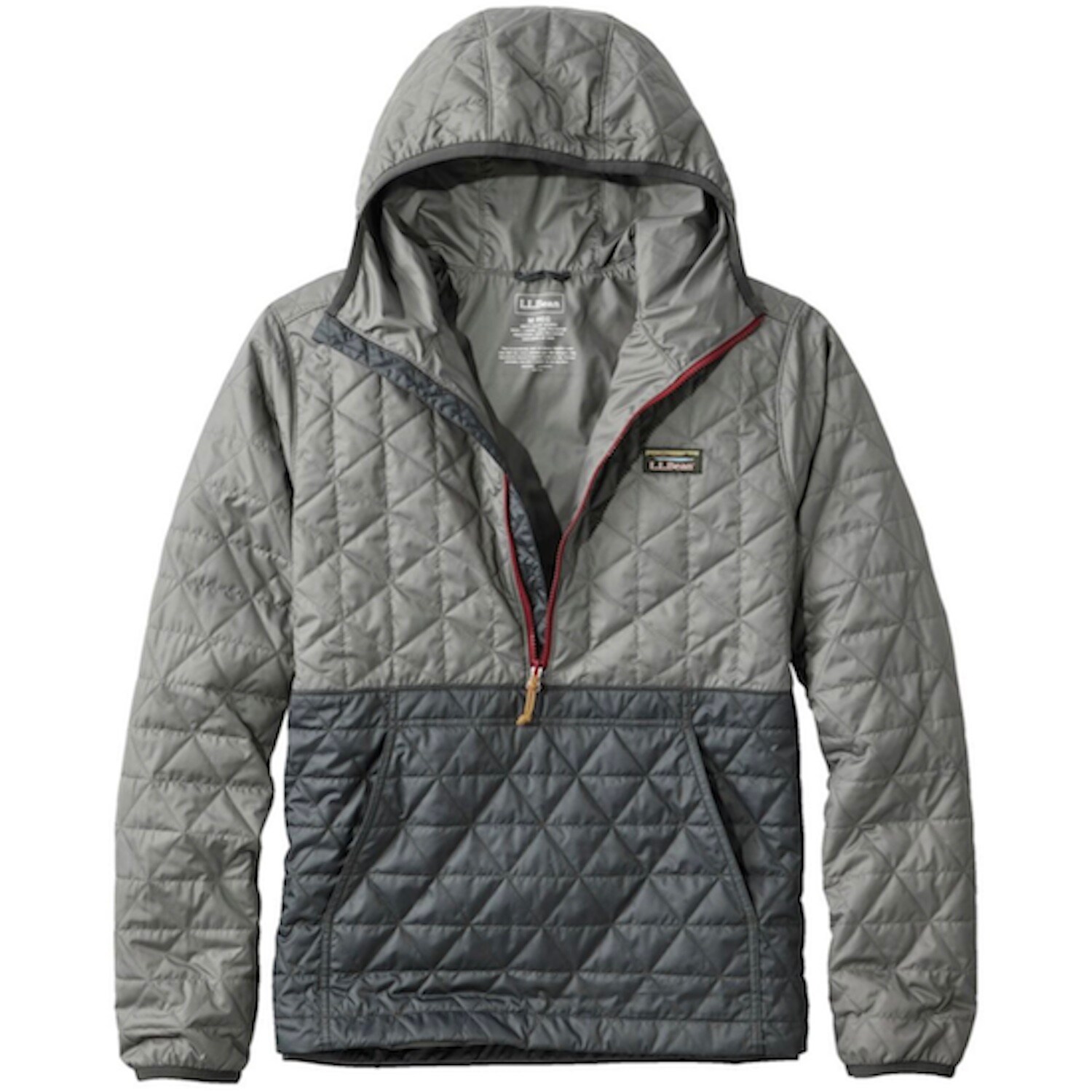 Thousands of families in Türkiye and the surrounding regions have lost their valuables in their homes after the devastating earthquake. The survivors will travel long distances during the winter to seek shelter and lodging until efforts to rebuild homes go into effect. Therefore, any form of winter clothing, such as puffy jackets, durable boots, gloves, scarves, and wool hats, would be beneficial to ship to Türkiye in preparation for lower temperatures. This Insulated Pullover Coat is a go-to option for lightweight outerwear with enough layers to keep people warm.
Temporary Shelter ($62-$64)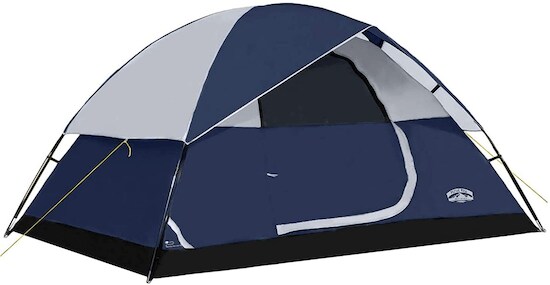 Relief Efforts run into the problem of finding extra space to lodge survivors and their families recovering from the disaster. Many shelters can hold a maximum amount of people before it is over max capacity and will need to house people outside. One solution is to provide durable, lightweight, and portable tents. Anyone who wants to donate a tent without compromising their budget can ship something like this Pacific Pass Family Dome Tent that withstands harsh weather, is easy to set up, and is comfortable for a family of four.
Sleeping Bags ($22-$55)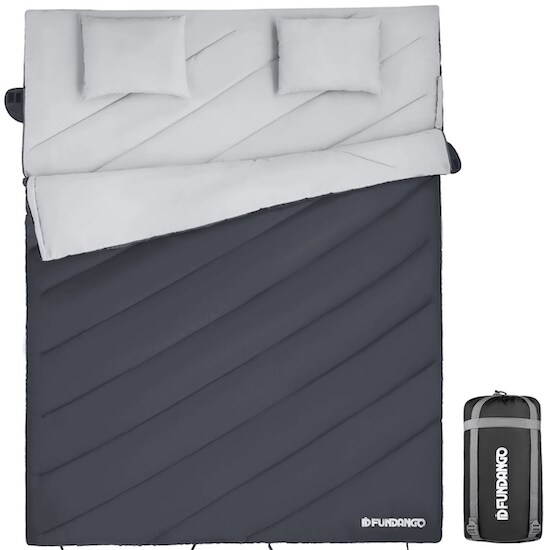 Sleeping bags are resourceful for providing extra comfort without taking up space and is less complicated than air mattresses. Many families need more sleeping bags if community shelters run out of beds or live outside until they have permanent lodging. Those who wish to donate can ship single or larger sleeping bags that cover two to four people with PackageHopper.
Blankets ($39.99)
Blankets are necessary for relief efforts because they provide easy cover for warmth and a sense of safety and security. You can donate blankets from home, or you can ship over brand new blankets to the survivors of the earthquake disaster. The families will appreciate having weighted blankets to keep them at ease.
Hand Warmers ($23-$27)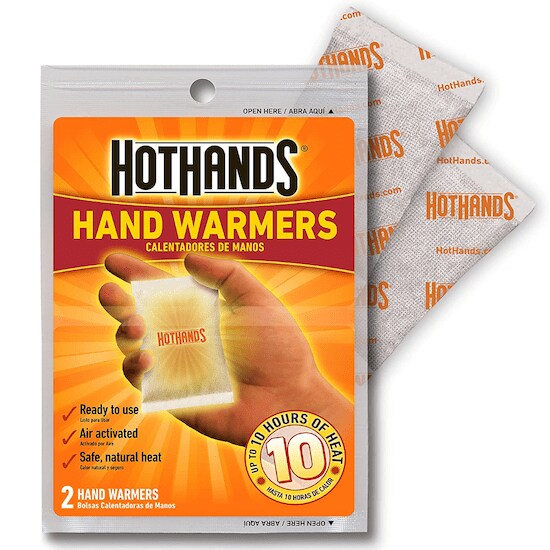 If you still want to help in the relief efforts, a box of hand warmers provides long-lasting and effective heat for those suffering in cold weather. They are versatile for hands, feet, and body and last between ten-to-twelve hours. The air-activated warmer technology makes the hand warmers heat up quicker than portable electric heaters.
In the aftermath of this crisis, the families of survivors need our compassion and assistance. Any help and donations of essential items are greatly appreciated, and PackageHopper will take care of the rest to ship to the nearest Turkish Embassy and communities.
You can also do your part to assist these communities by donating cash to various charitable organizations currently assisting with disaster relief efforts in Türkiye and the surrounding regions. Your donation can help provide medical supplies, winter clothing, temporary shelters, and more.