Items You Can Send Ahead of World Health Day
Health should always be our priority, but sometimes we forget to give enough attention to improve our daily habits. That's why we have annual events like World Health Day that remind us about the importance of global health and raise awareness about the necessity of improving the health of people around the world.
This year's theme, "Health For All: Strengthening Primary Health Care to Build Resilient Systems," underscored the urgent need for equitable and immediate access to healthcare, especially in the aftermath of the COVID-19 pandemic.
As we prepare to observe World Health Day on April 7th, one way to contribute to global health is by ensuring you and your loved ones have access to essential healthcare supplies, vitamins, and supplements.
In today's article, we'll provide essential information on the vitamins and supplements you can send before World Health Day 2023 with PackageHopper.
Multivitamins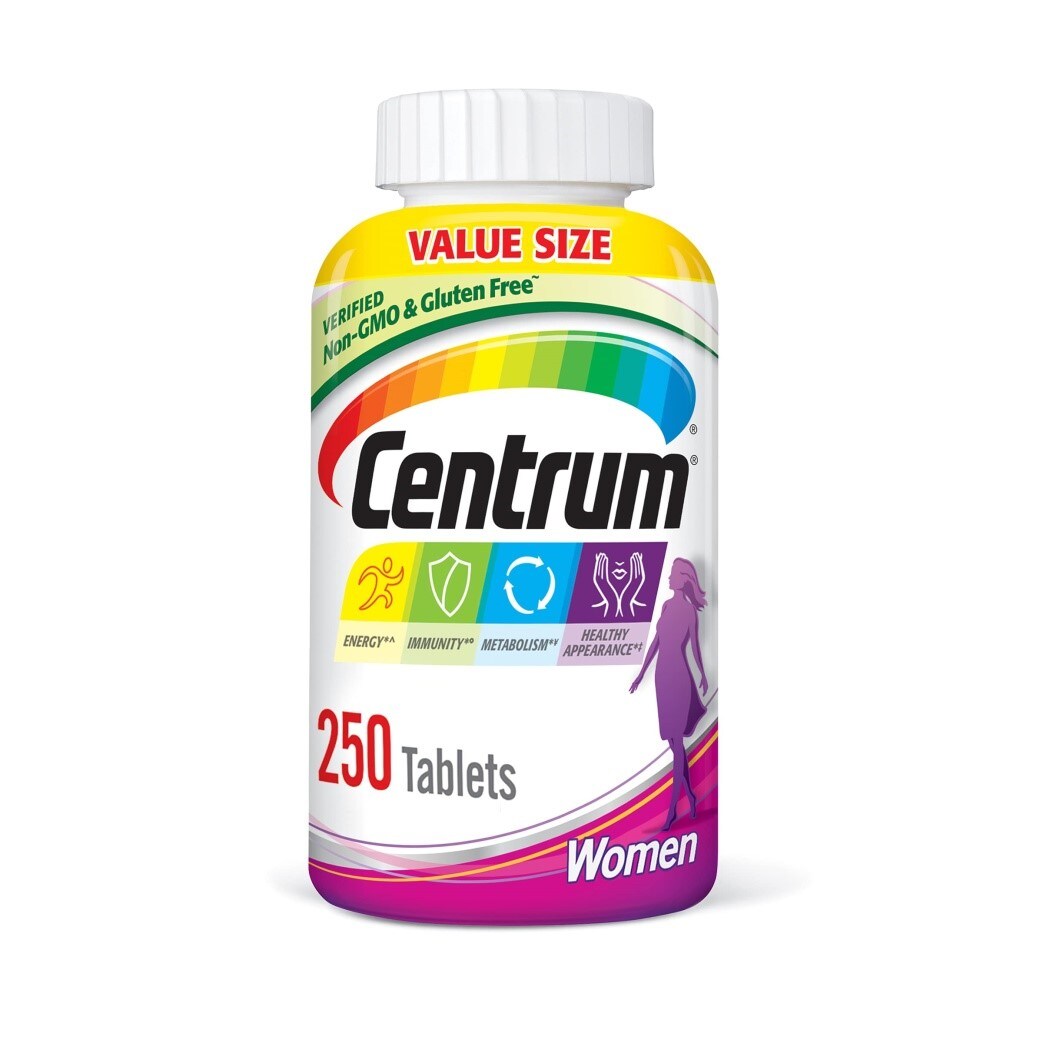 Multivitamins are probably the most popular option as they contain essential vitamins and minerals for our overall health. They can help fill nutritional gaps in your diet and support your immune system. However, even though they're not considered dangerous, you should be careful with the dosage and type because not all of them are appropriate for all age groups.
Probiotics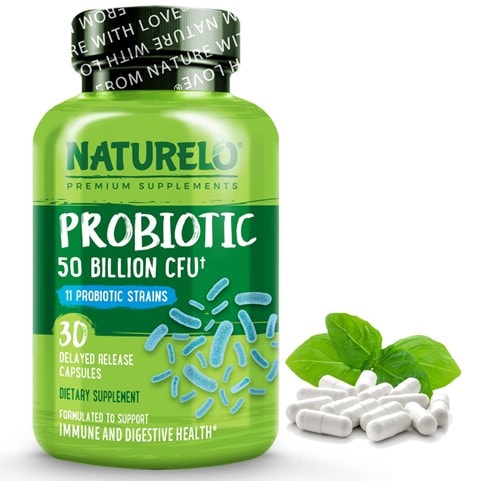 It's surprising how not many people pay attention to their probiotics intake, and then we wonder why our stomachs hurt and are so intolerant to certain foods or beverages.
Probiotics are live bacteria and yeasts that are good for the digestive system. If taken regularly, they can help improve digestion, boost immunity, and support a healthy gut. Probiotics are available in different forms, such as capsules, powders, and drinks, and are suitable and safe for both kids and adults.
Omega-3 Supplements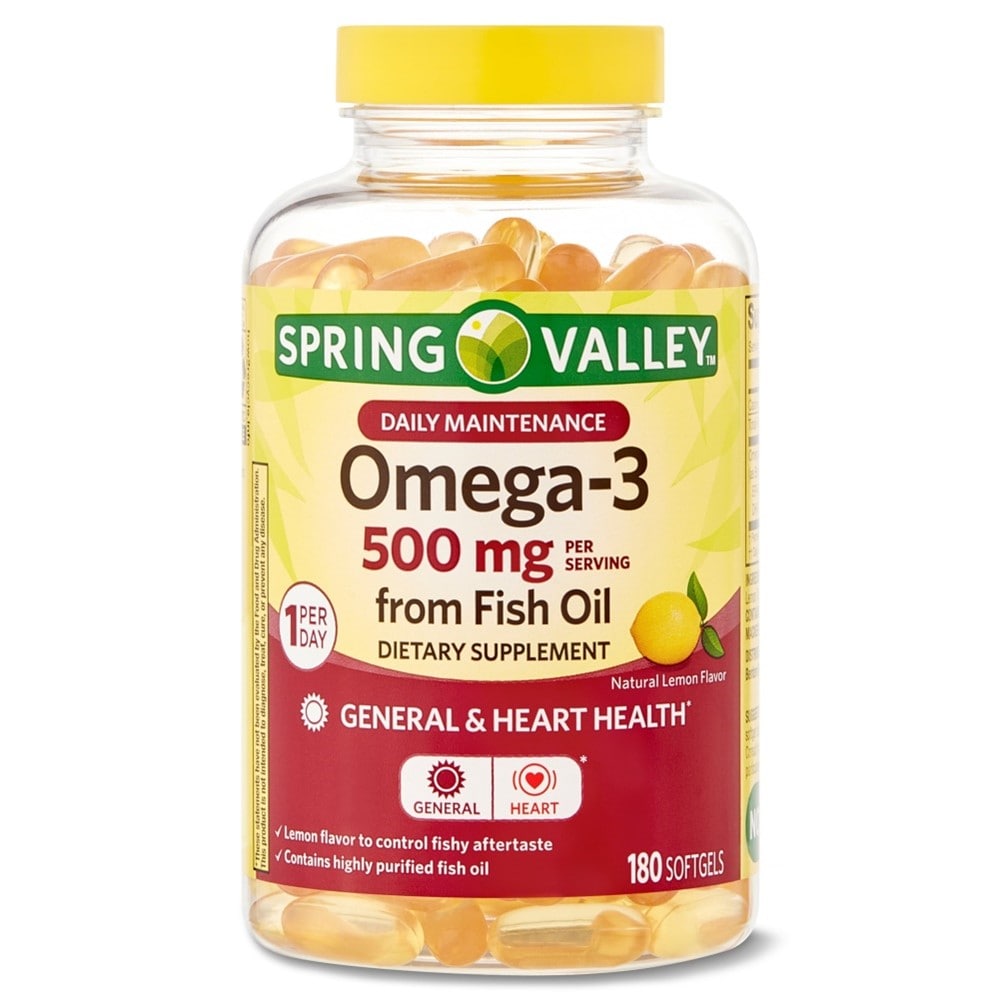 We get it, if they pop in your mouth, the taste might not be your favorite thing in the world, but Omega-3 fatty acids are essential fats that our bodies just can't produce alone.
These supplements are available in different forms, such as fish oil, krill oil, and flaxseed oil, and are important for brain function, heart health, and reducing inflammation.
Kids probably hate the taste the most – but they also need Omega-3 – so you can try mixing it with their food or, even better, a yummy smoothie!
Vitamin D Supplements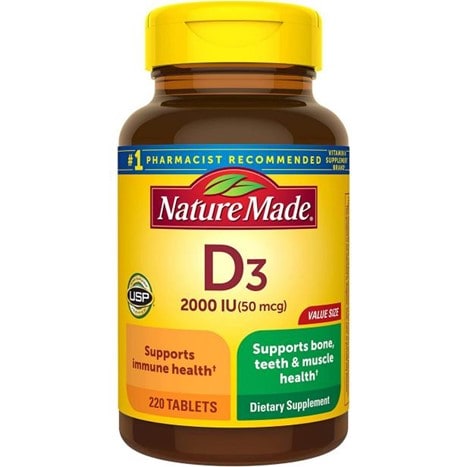 Only during the pandemic did many of us discover the importance of Vitamin D, especially for the elderly.
This vitamin is important for bone health, immune function, and reducing the risk of certain diseases. It is produced naturally by our bodies when exposed to sunlight. Still, many people don't get enough of it through sunlight alone, during winter, and/or if they live far up in the Northern Hemisphere.
But there's no room for worries: there's nothing a couple of pills daily can't fix!
Zinc Supplements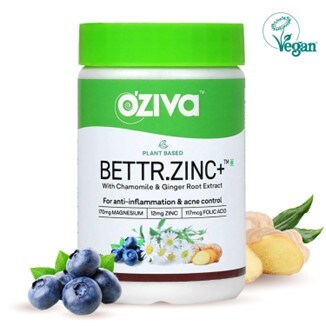 Finally, Zinc is an important mineral that supports immune function, wound healing, and healthy growth and development, which makes it good for children. Although, unlike some supplements on our list, zinc is found in various foods such as meat, nuts, and beans, many people don't get enough of it through their diet alone.
Remember: One pill a day can go a long way.
So, whether you're looking to boost your own or a loved one's immune system, support your digestive health, or fill in any nutritional gaps, there are a variety of vitamins and supplements that can help you live your best life.

And if you ship now with PackageHopper, we will deliver your essential healthcare supplies to almost any corner of the world for you.
However, before you assemble that package, it's important to note that while most of these products can be shipped internationally, some countries may have restrictions or require import permits. Always check PackageHopper's shipping restrictions and the destination country's customs regulations before shipping.

Additionally, please note that this article is not medical advice, and it is always recommended to consult a healthcare professional before taking any new supplements or vitamins.
Find Affordable Shipping Rates with PackageHopper
PackageHopper provides users with various fast and affordable shipping options with trusted partner carriers so you can ship your packages without worry. Enter your package information into our shipping calculator, choose your desired shipping method, provide your shipping details, and bring your item to the nearest drop-off location.
PackageHopper will take care of the rest of your package's journey through proper inspection and submitting any customs documentation. So just relax, as our trusted partner couriers like DHL and FedEx will transport your items to their destinations. PackageHopper is here to assist you, whether to help customers find the ideal gift for special occasions or ship multiple deliveries to any destination.